NEVADA MAP AND IMPORTANT LOCATIONS
County Option sans Clark County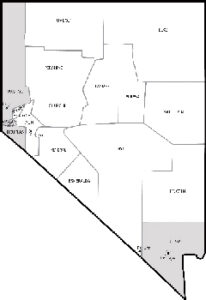 Map showing Nevada counties where prostitution is illegal. Carson City, Douglas, and Washoe counties have opted out of legal prostitution. Prostitution in Clark County is outlawed by state statute.
Abandoned Mine Shafts of the Comstock Range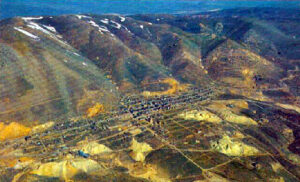 Home of what Bill Burgess, regional supervisor of Nevada Division of Intelligence and Narcotics, described as a "mine shaft of death" filled with prostitutes.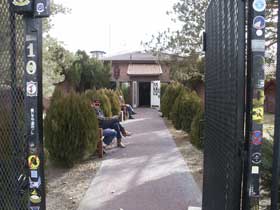 Cal-Neva Lodge, Lake Tahoe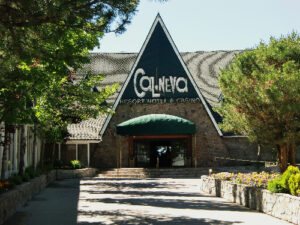 A nexus of Mafia and political connections involving Joe and/or Sally Conforte
São Conrado, Rio de Janeiro, Brazil