oscar bonavena murdered
May 22, 2021 – by Oscar Dey Williams
Joseph and Sally Conforte were partners in crime before they were married. And like any marriage, there were bumps in the road of their relationship. They were known to fight like and cats and dogs. Sally filed for divorce in 1973 but revoked it six months later. Yet through thick and thin, they stayed together until Sally's death in 1992.
Writer Barry Farrell wrote of her in New York magazine, July 1976:
"…in recent years [Sally] had become more or less an invalid, unhappy, cheated, at home. She said she lacked the strength to keep up with Joe, or even to keep track of him; she also said she never imagined what it was to be so lonely. One didn't have to know Sally or Joe very long to learn from one or both of them that their marriage hadn't been a marriage for eleven years."
Love was an illusion to Sally. And then she met Oscar "Ringo" Bonavena, seventh-ranked heavyweight boxer from Argentina, who swept her off her feet. In March 1976, Sally became his manager.
At some point, Sally decided to end her marriage to Joe.
Oscar scared Joe when he once pointed a shotgun at him and pulled the trigger–empty of shells.
As Joe was coming home from dinner at the Cabin in the Sky restaurant in Gold Hill, Oscar and Sally tried to kill Joe on Geiger Grade.
Joe then gave Oscar an ultimatum: Leave and take Sally with you, or a bullet in the head.
Oscar and Sally drove to San Francisco to deliver a letter he wrote to the Argentine Consulate describing his fear of Joe Conforte. Through the Consulate, Oscar obtained a new passport to replace the one burned by Joe's enforcer, Willard Ross Brymer.
Oscar and Sally also sought a professional to get rid of Joe. According to the book The Last Mafioso by Ovid Demaris (1981), Jimmy Fratianno recalled a conversation with his associate Sal Amarena, owner of Sal's Espresso Café:
"Jimmy, you won't believe what just happened. Oscar Bonavena was here in the café with Sally Conforte. They just drove in from Reno. She introduces this guy to me as her lover and takes off to do some shopping."
"That must have been exciting," Fratianno replied.
"Listen, it gets better. This Bonavena can barely speak English and he's sitting there, eating a fucking pizza and looking at me like he's trying to make up his mind about something important. Then he says, 'How much it cost to get Joe Conforte killed dead?' I told him I didn't know, but I'd check around."
"Sounds like old Joe's got a problem."
In spite of Joe's warning, Sally flew home. Oscar drove.
Oscar got a room at The Sundowner in Reno and had a date with a prostitute. That evening, he gambled at Kings Inn and at The Sundowner and consistently lost to the tune of a few thousand dollars.
Oscar received a call in the casino from Sally in the wee hours of the morning, then left, got in his car and drove to Mustang Ranch.
May 22, 1976, before sunrise, Oscar was confronted by Conforte's bodyguard John Colletti Sr. at the front gate and was barred entry. Oscar possibly was leaving when he saw Ross Brymer inside the compound, pointing a bolt-action rifle at him from the hip. Oscar tried speaking with Ross while reaching for the revolver he had hidden in the cowboy boot of his right foot.
Ross Brymer fired the rifle, the bullet striking Oscar Bonavena in the heart, killing him instantly. Ross later confessed that he meant to fire a warning shot, and did not intend to kill him. Brymer ultimately plead guilty to manslaughter and was sentenced to fifteen months in state prison.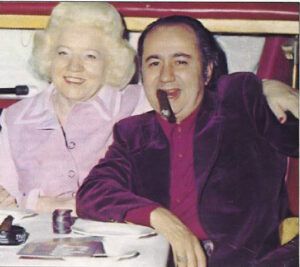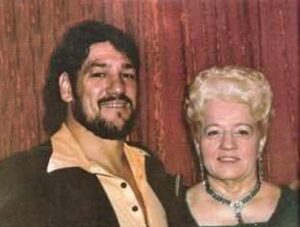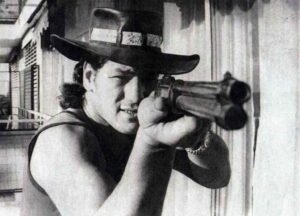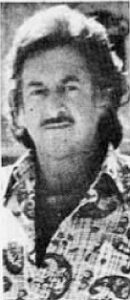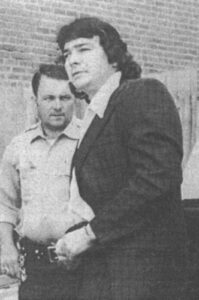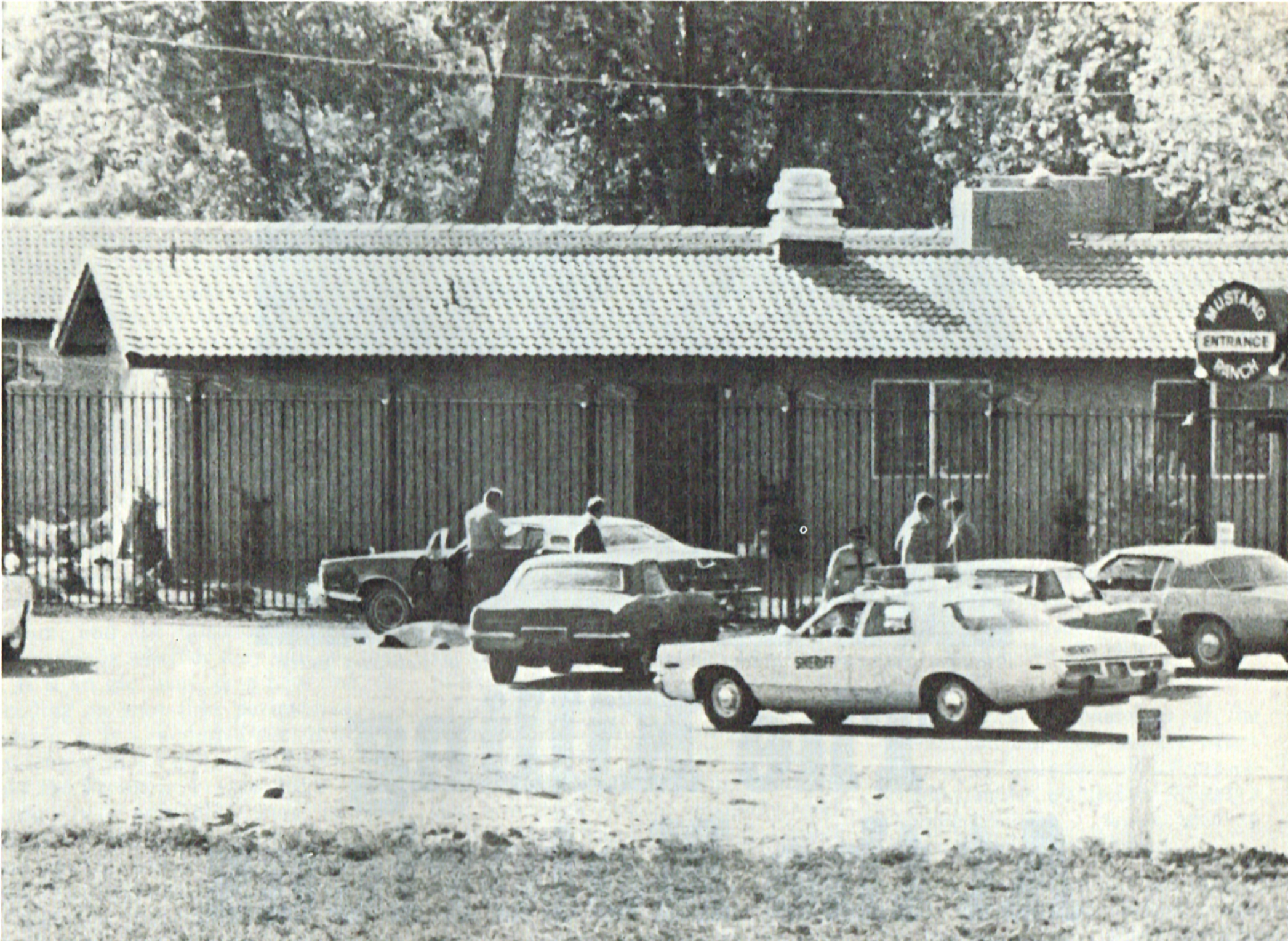 Sources:
Phil Barber, "Silence hits Bonavena case," Reno Evening Gazette, May 27, 1976, page 1
Barry Farrell, "The Killing at the Notorious Mustang Ranch," New York, July 26, 1976
__, "Oscar's new manager? It's Sally Conforte," Reno Evening Gazette, March 11, 1976, page 16
Author interview of John Colletti Sr, August 19, 2000, Reno, Nevada, re: shotgun incident, shooting on Geiger Grade, Joe's ultimatum to Bonavena, murder of Bonavena
Steven R. Frady, "Bucchianeri denies he withheld death threat letter," Nevada Appeal, September 9, 1978, page 5
George Dornan (UPI), "Bonavena Death Letter Cited," Nevada State Journal, December 7, 1976, page 10
Ovid Demaris, The Last Mafioso (New York: Times Books, 1981, 3rd ed.), 357-358.
Mark Oliva, "Boxer Bonavena slain at Mustang," Reno Evening Gazette, May 22, 1976, page 1
__, "May 22, 1976: Prizefighter murdered outside Mustang Ranch," RGJ Archives, May 22, 2018
Dick Cooper and Jack McFarren, "Questions linger over brothel slaying," Reno Evening Gazette, May 18, 1982, page 10
Brendan Riley (AP), "Brymer pleads guilty in boxer's death," Reno Evening Gazette, February 18, 1978, page 1
El Grafico (Argentina), "1988: El asesinato de Bonavena," Torneos Y Competencias S.A., May 7, 2019
Topics: Murder | Mafia | Heavyweight Boxers | Boxers from Buenos Aires | Oscar Dey Williams